Support for
Childhood & Parenting
Challenges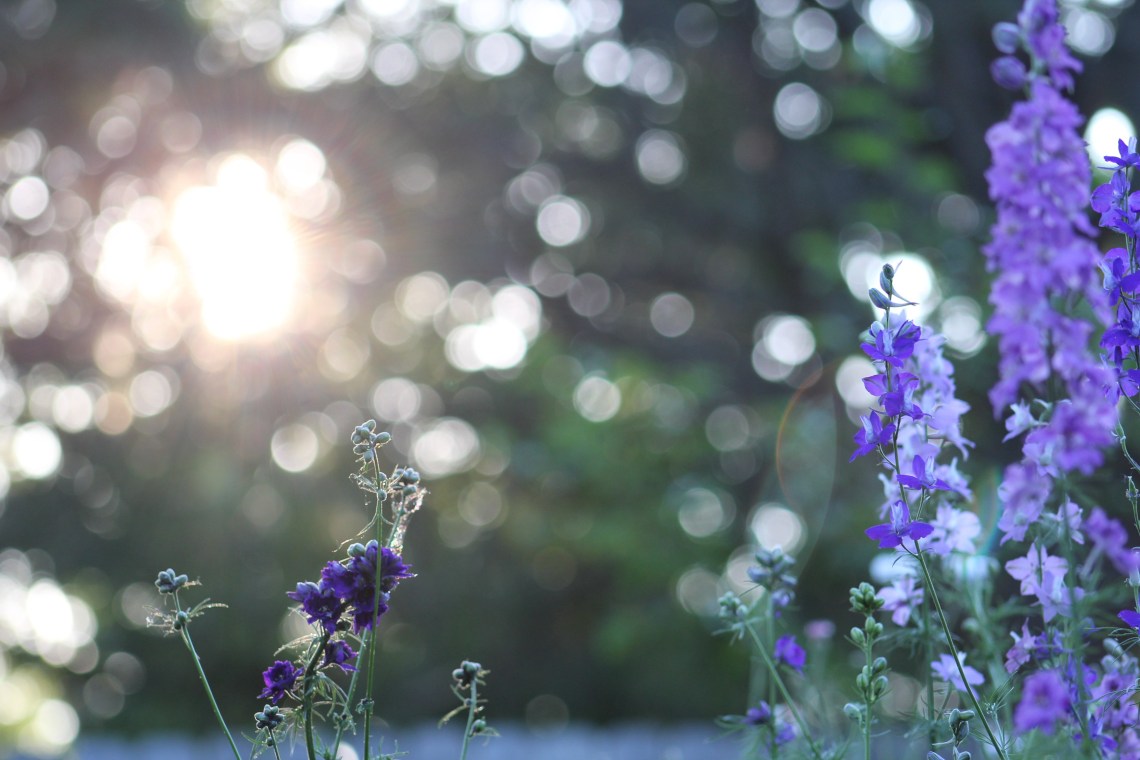 Feeling like The Giving Tree?
Worn down to the stump? Kids struggling at home or at school?
Parenting can be so hard!
So can growing up.
Navigating tough relationships, divorce, serious health issues, family financial struggles, and traumas can all add to the stress of natural growth and development in a child and in a family system. Even in a high functioning and bustling family, the work of raising children can feel lonely, isolating, and exhausting. The burnout is real.
At the same time, the work of growing up and developing can be a struggle for children as well. These struggles can show up in multiple environments.
INSTRUCTIONS NOT INCLUDED?
How I can help…
I have a knack for helping families sift through life's complex knots, create space for new insights, maximize what's working, and let go of what isn't. Learning to respond intentionally rather than react, can help both parents and children communicate and thrive at home and in the classroom. Sometimes we are quick to pathologize ourselves and our children. I believe it's important to help families understand the differences between tendencies, issues, and true disorders, all of which can be addressed within a supportive and caring therapeutic relationship.
new parents
What just happened? A roller coaster of emotions.
preschool & Kindergarten
Transitions abound and new battles begin!
elementary
Growing school demands and growing bodies.
tweens
Self-esteem, bullying, sexuality, or school-related issues can become overwhelming.
changing families
New siblings, blended families, single parenting, nesting. Families in transition can be under increased strains and stresses.
parenting in the digital age
While today's children need to master tech skills, the online world can bring growth opportunities as well as dangers.
beyond family
Parenting is only part of you, which can be easy to forget. What other identities do you hold? And what other areas may need attention and nurturing for you to feel healthy and whole?